I'm trying to use the "Call-to-Action" feature to re-incorperate Omeka exhibits. I know this isn't what Curatescape was designed for, but I'm trying to get some hybrid functionality.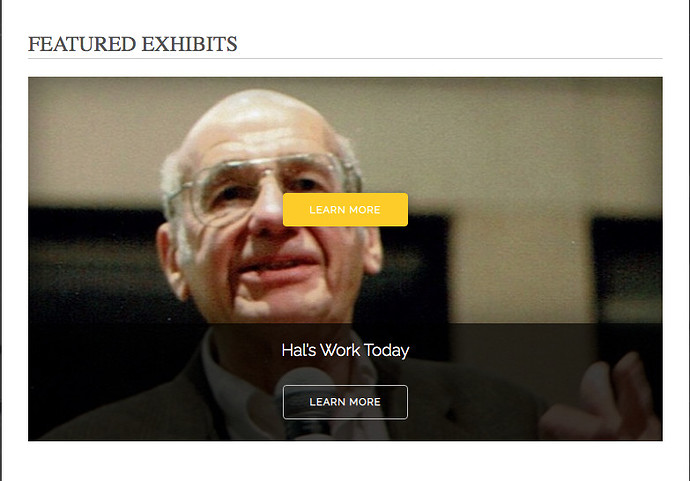 Since I only need the lightbox button and not the yellow one, I went to the Custom php to try and remove it. I know a little HTML and a little CSS but I'm not exactly sure what is going on here. I deleted the highlighted part and it did remove the button for me.


But this resulted in a very different aspect ratio for my photo's container.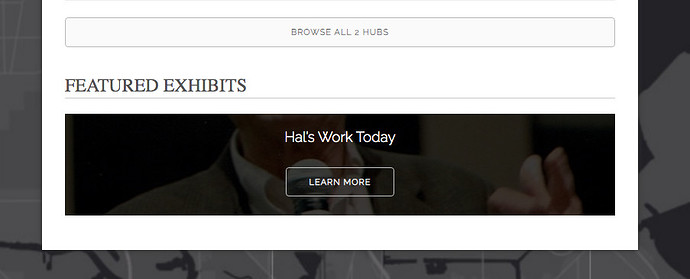 Is there a way to have the larger photo here without the yellow button, or do I just need to choose which I prefer?
Sorry if this is an annoying question or if I post here too frequently. Thanks for always helping.